I would recommend this place to anyone who is in the market for a ring... they treat you like family, have wonderful customer service and a quick turnaround time. Thank you J Grande for making my experience a pleasant and memorable one!
Director of High Fives, Apple
We bought my wedding set from them in 2014. They were the nicest, most helpful people to my husband and I. Now, 4 years later I live in NC and they ALWAYS remember me when I come back in for inspections, cleanings or anything else I need. They always make sure to have it done before I have to leave back to NC. I have many Ohio friends and always recommend for them to come here.
Head of Potatoes, The Internet
They treat you right , make you feel like you're family and have known them for years . I like spending my money in a local business rather than a "chain store" . J.Grande Jewelers has gained a lifetime customer.
Chief Ranch Dressing Advisor
Something for every person, every occasion.

Introducing Fire Polish. Exclusively at J. Grande Jewelers.

Cut with nano-facets, this diamond

is a true flame thrower, throwing off color like you've never seen before.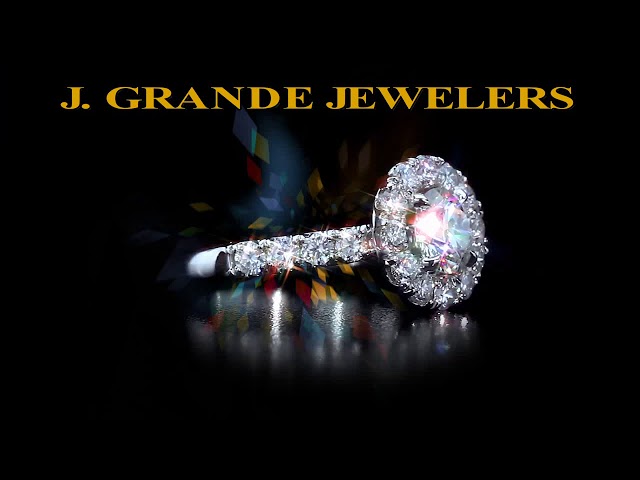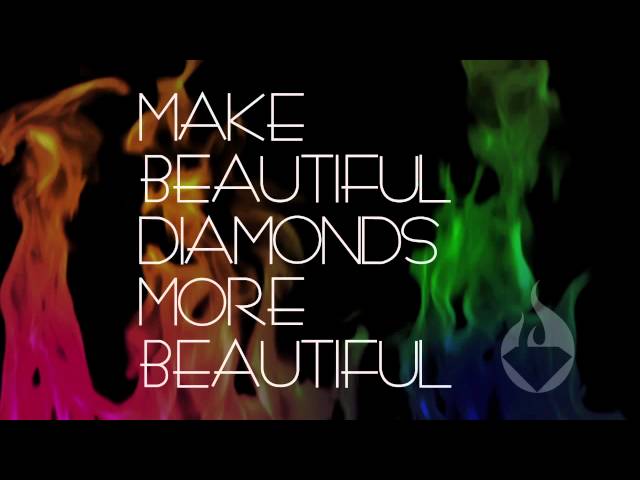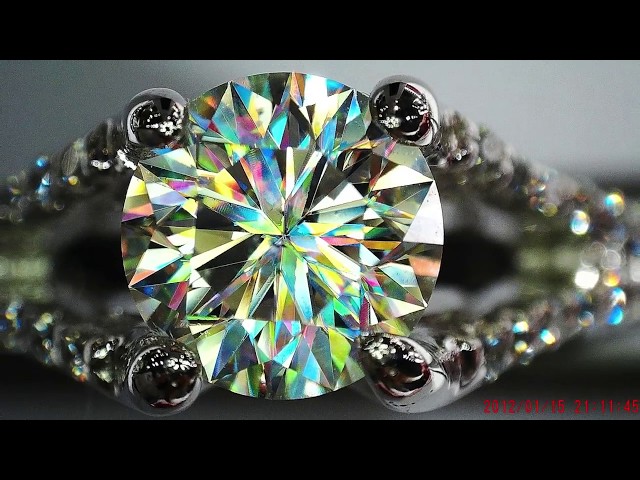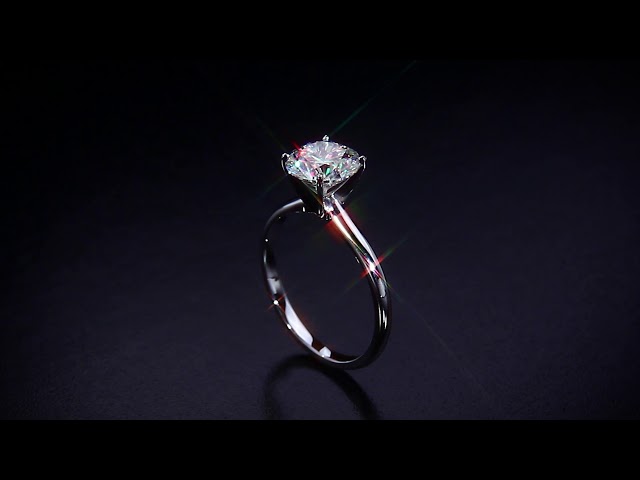 /